Automatic Hot Melt Glue Dispensing Machine for FPC
Dispensing machines, also known as gluing machines, dispensing machines, gluing machines, glue filling machines, etc., specifically control fluids. The fluid can be applied to the surface of the product or the internal machine of the product. It can realize three-dimensional and four-dimensional path dispensing, accurate positioning, precise control of rubber, no drawing, no leakage of glue and no glue. Dispenser is mainly used for the precise process of glue, paint and other liquids in the product process, injection, coating, and spotting to the precise position of each product. It can be used to achieve spotting, drawing lines, round or arc type.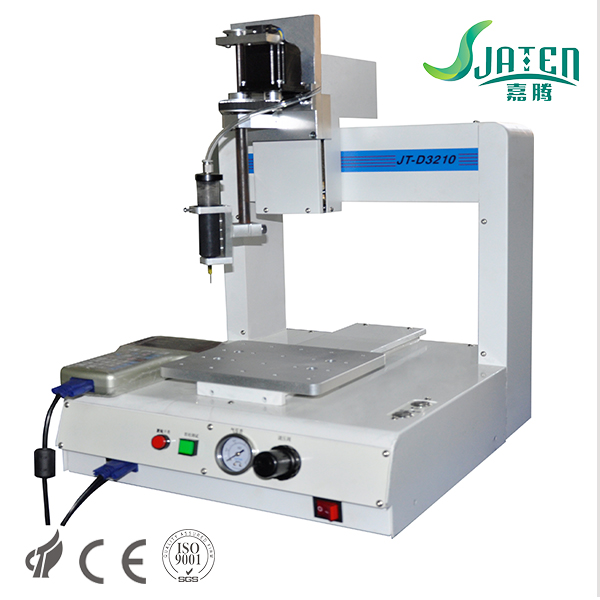 Model

JT-D3210

JT-D3310

JT-D3410

JT-D3510

Working range

(mm)

X-axis

200 mm

300 mm

400mm

500mm

Y-axis

200 mm

300 mm

400mm

500mm

Z-axis

80 mm

80 mm

120mm

100mm

Adhesive&Glue Heating Temperature Range

0-350℃

Max Load

(kg)

Y-axis

10kg

Z-axis

5kg

Moving Speed(mm/sec)

X Y Z-Axis 0.1-800mm/sec

Resolution(mm/Axis)

0.01mm/axis

Repetitive Positioning Accuracy

+/-0.01mm/axis

Programme Display

LCD Box

Motor System

Servo Micro-step Motor

Driving Method

Conveyor&Synchrongous driving belt

Direction&Axis

Three Axis: X Y Z

Programme Way

Hand knob or computer

I/O Signal Port

8I/O

External Interface

USB

Power

AC220V 50/60HZ(OPTIONAL)

Working Condition

Temperature

10-40℃

Humidity

20-90%

Dimension(mm)

430*360*550mm

550*460*560mm

635*575*600mm

850*560*660mm

Weight(kg)

40KG

55KG

80KG

60KG
Company Introduction
Dongguan Jaten Instrument Co.,Ltd . It was founded in 2005, is a specialized in profile projector Image measuring instrument CNC glue dispenser, electronic product dispensing machines,
multi-axis dispensing machine Jaten has passed the ISO 9001:2008 quality Management System and have granted the certification of CE. It`s a research,development,manufacturing and sales of international high and new technology enterprise. R& D Headoffice is located in Dongguan city, Guangdong province, China. The total area is 2500 square meters, We have advanced R&D center of the engineers and technicians 23 people, 2 modern production workshops , more than 500 staffs.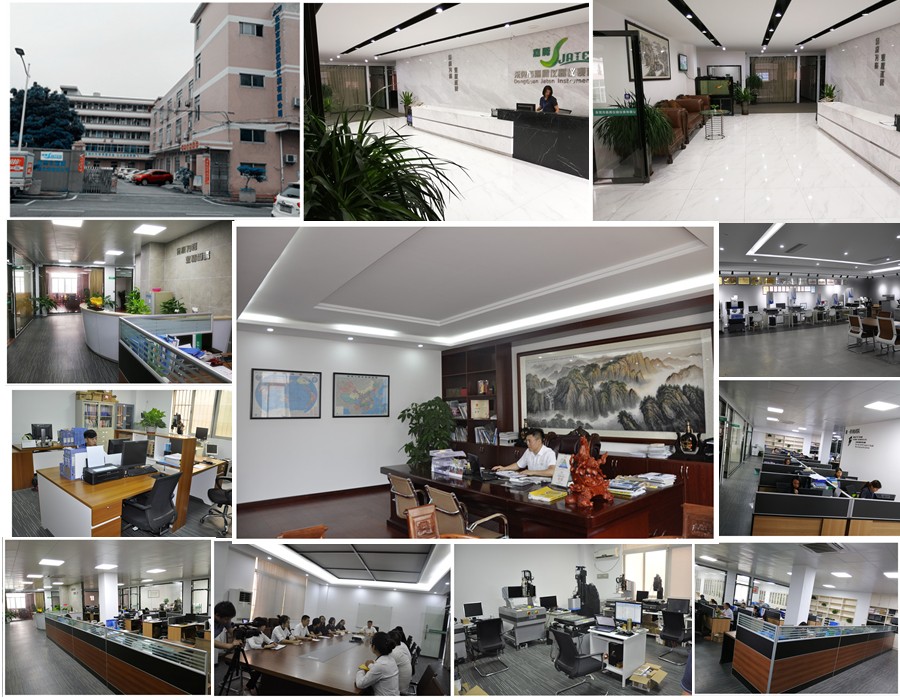 Automatic Glue Dispensing Machine
Coordinate Measuring Machine
Video Measuring Machine :
CNC Video Measuring Machine:QA series,QVS series, Mv series...

CNC Coordinate Measuring Machine:JT series, CNC series...

Manual Video Measuring Machine:jtvms series,DV series,AV series...

One-key Measuring System:IM30/ IM 60/ IM100 /IM 120...
Optical Profile Projector
Horizontal profile projector

Vertical profile projector
Tool Microscope
Stereo Microscope

Metallographic Microscope

Digital Microscope

Biological Microscope
Testing Chamber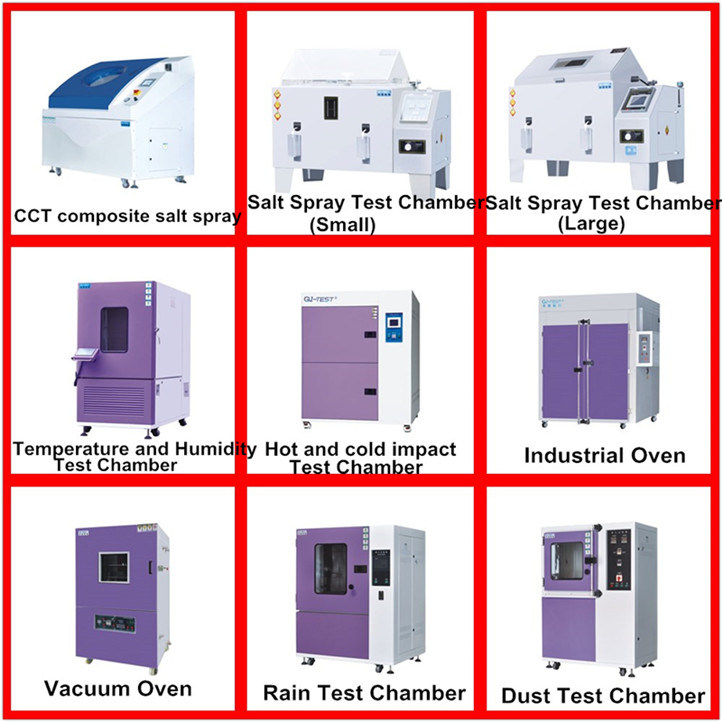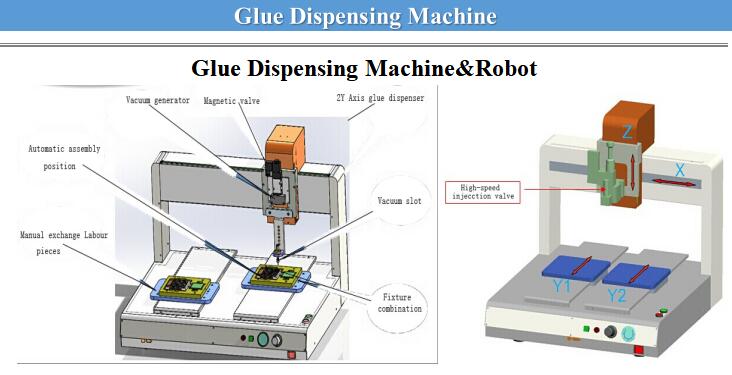 Standards: CE approved
Liquid ratio: 1:1-3:1 (can be adjusted)
Viscosity: <10000cps
Tank: 1gallon (Other capacity can be chosen)
Mixing method: static mixer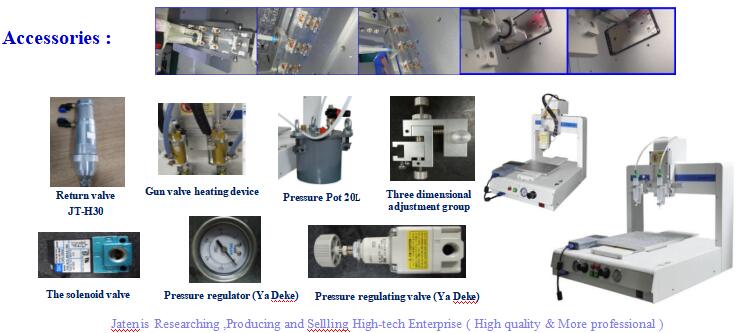 Our product can help you to achieve the goal :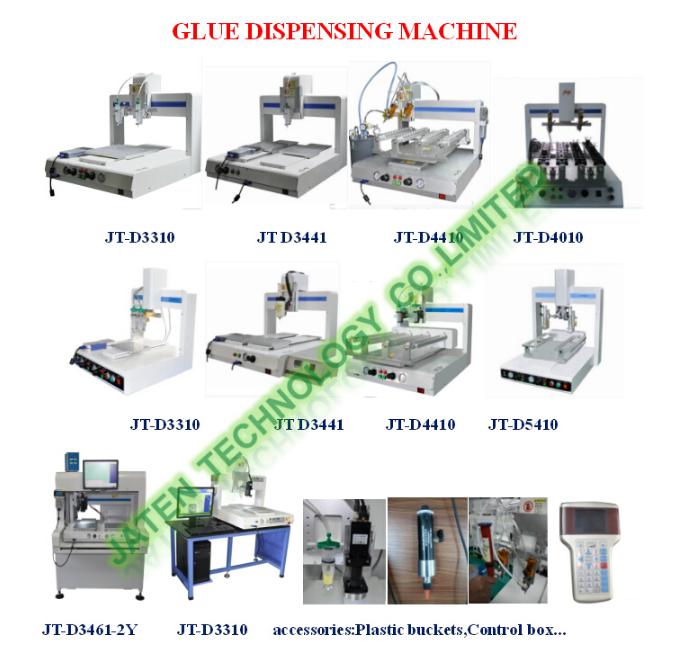 Application
Bonding
Dispensing-cold material and adhesive
Dispensing-fluid-general(Super glue,Glue,Fast dry glue,Polyurethane glue,White glue
Gasketing-silicon,Silicone adhesive,Silver cream.grease
Gluing-liquid adhesive
Filling-oil,ab glue,Epoxy, resin
Coating-uv glue,Anaerobic adhesive
Sealing-sealants
Soldering-solder paste,solide
Spraying-low viscosity material,paint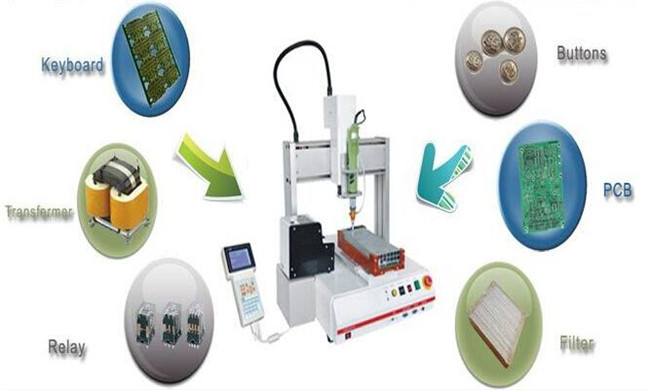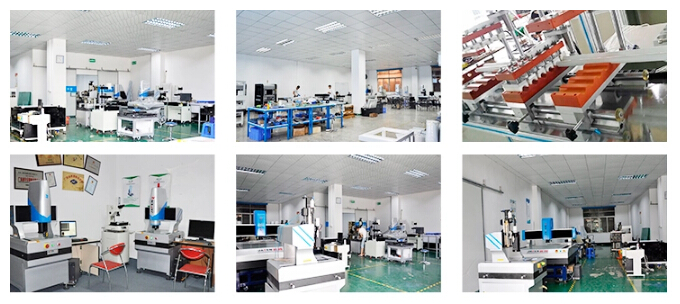 ********************Dongguan Jaten Instrument Co.,Ltd**********************
♦We are a professional manufacturer of automatic machine for more than 10 years.We first product is automatic Cutting Machine,smd counter then we sale pcb separator.Glue dispenser becomes a new item that we have sold since 2011.
♦Starting from 3 axis style glue robot,we can make four axis now.Other models glue dispeners are YS-D331-2,YS-D441-2,YS-D551-2.They are difference in the working area.
♦We can design the glue robot according to your glue,material size,shape.
♦Best technology support and after sale service can be guarranteed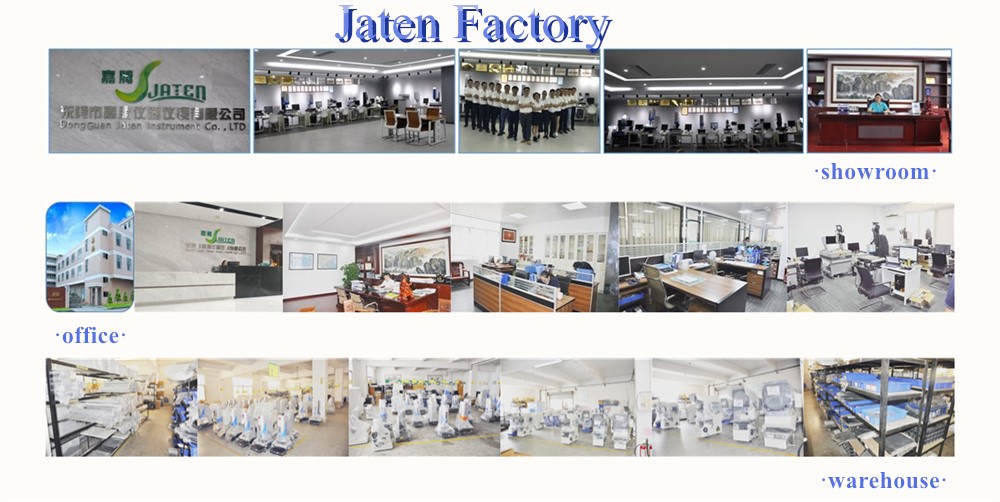 Jaten Technology CO.,Ltd is specializing in the development and sale of Video Measuring System,Optical Profile Projector,
Glue Dispensing Machine,Coordinate Measuring Machine and environmental testing Chambers.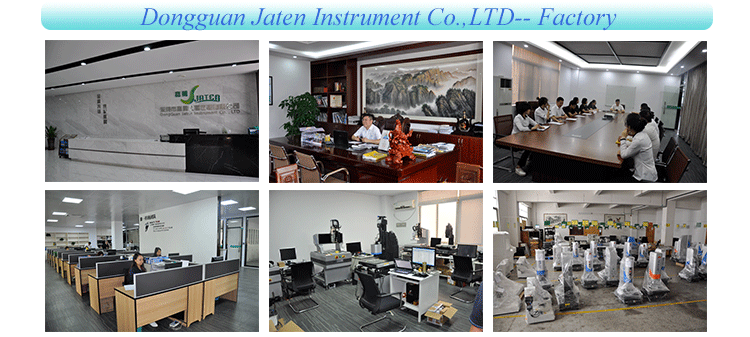 Our products are widely used in aviation,SMT,Watch industry,Electronics industry,Oil,Chemical industry,Metallurgical industry.
After more than 10 years of persistent and efforts.Our company made a great progress in hardware,software and algorithms fields.
And complete with its own intellectual property rights and access to a number of national patents in the last two years.